 Website © 2014 Ben Collins
political economic theory hopism

Hopism is political theory written by an ordinary person with ordinary aspirations for life. Hopism recognises and accepts human nature's weaknesses and strengths and tries to build a realistic framework to create a society of low tax, high social service and low waste.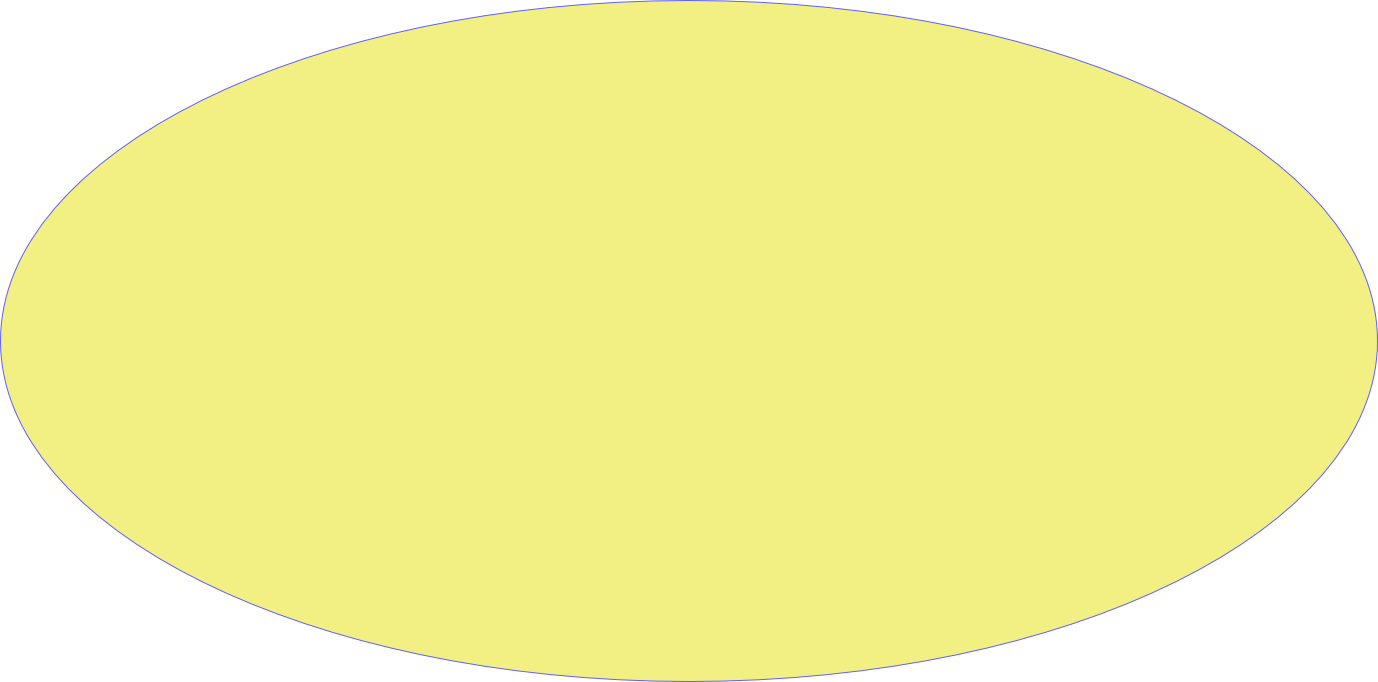 This is Hopism-Beta-Edition, republished again after a four year break due to background issues. It is still edition 1 and could do with some editing, better english, slicker graphics, some videos and many more diagrams. That will get done sometime during rainy dark November 2014, together with a discussion forum, where this rough idea can be beaten into shape and better written by contributors.
The end result is more useful work done, a happier society and more free time to enjoy your life - whilst knowing that social obligations are met.
Hopism is short and sweet
Hopism is under development, there will be bits you like and bits you dont, maybe there could be different splinter variants. The theory itself is simple and should take less than an afternoon to understand. There are around twenty texts on the webring, each less than a thousand words.

















The long term result of this deliberate manipulation of housing and commercial property resources and excessive house over inflation is;
House prices stabilise.

A bank centralised economy.

Currency value drop of 30%.

Acute social housing shortages.

Inaccessible prices to young people.

Family break ups due to economic stresses.

Financial hopelessness for young people and families.

Low disposable income and local economic sufferage.

Incomes dominated by mortgage repayment and especially interest.

High business rent and rates so trading is internationally uncompetitive.

High unemployment through high wages needed for high housing costs.
We see that once base housing shortages begin, an essential that everyone must purchase, the whole economy becomes skewed and enslaved to mortgages and loanism with disposable income drained and prosperity choked. Deliberate supply shortages of any kind goes against the very basic freedoms that real capitalism esposes.
In 2007 every other shop on the UK high street was a bank, this symbolises where the money was going.
Without affordable homes, people are doomed to lives of mortgage slavery for a patch of land, a pile of bricks and bathroom fittings, in order to obtain a simple basic foothold in life. This is not acceptable!
This lowers quality of life, drains disposable income for a frigid economy.
Yet there is a way out! - see casamunde.
Over valued housing through undersupply chokes prosperity by reducing disposable income in society.